Easy as 1-2-3!
---
1
WHEN
Tell us when and where you
need your home service
2
WHAT
Answer a few questions about
what service you need
3
COMPARE
A pre-screened contractor contacts
you to offer an estimate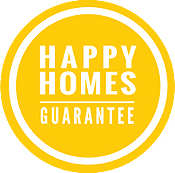 100% Free estimates
We believe you deserve to know how much you will pay before you hire. Our service providers understand this and commit to being upfront with their pricing.
Commitment to Trust and Safety
Your happiness is our top priority. We go out of our way to ensure all contractors in our network are qualified and have rave reviews online and our users.